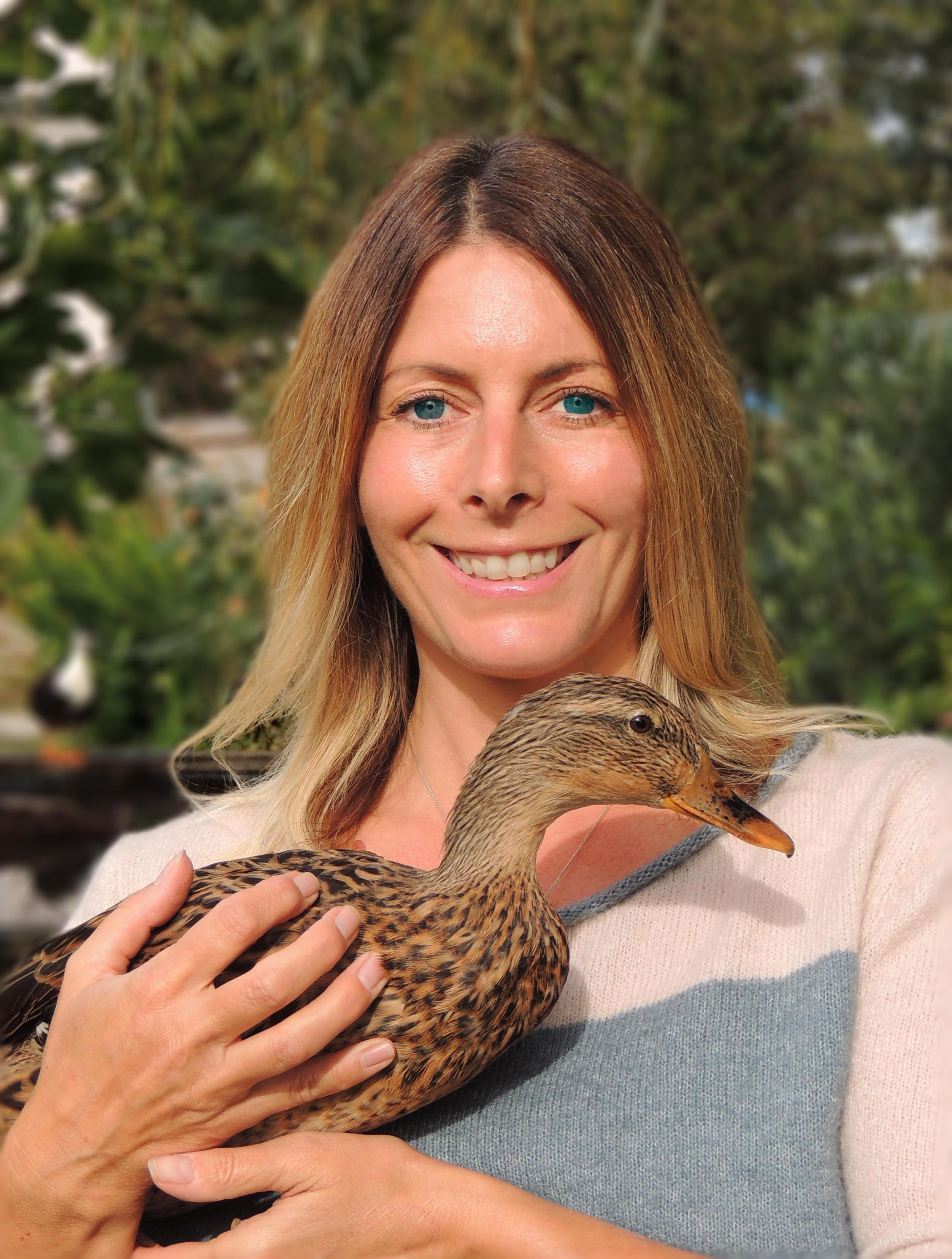 I have been creating bespoke items embellished with crystals since 2002. I have a small design studio in the rural countryside in Dorset where I also run a waterfowl sanctuary.
Every CrystalSkins item is handmade. CrystalSkins is a very small business and all the of the work is carried out by myself.
I have a very ethical outlook towards my work and wont compromise on quality or customer service. The profits from CrystalSkins go towards running my waterfowl sanctuary, so every order helps rescued ducks.
All CrystalSkins products are made using the highest quality loose cut crystals available in the world, the same crystals made in Austria that we have been using since 2002.
Thank you for your continued support of CrystalSkins and please feel free to contact me with any queries you may have.
Zoe.